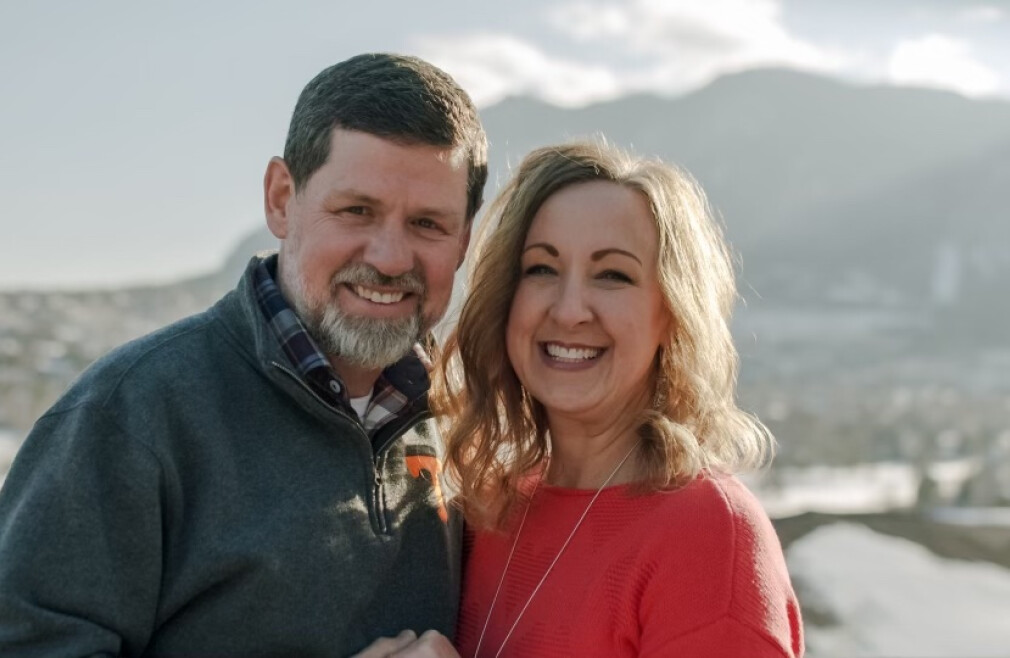 Friday, October 07, 2022 - Sunday, October 09, 2022
Join us October 7-9 for our Family Matters Conference with Evangelist Dave and Bethlie Young. Family Matters Conferences are 1-4 day conferences in local churches that deal with Biblical truths concerning the Christian Family. Some conferences are held only on a particular Sunday; some on a weekend, others in an entire week of regular scheduled services (for instance all day Sunday as well as Wednesday evening). Dr. Young is the main speaker and Mrs. Young speaks to ladies. A resource table, counseling, and Bible teaching is a part of each conference.
Service Times:
Oct. 7 - 6:00p.m.
Oct. 8 - 10:00a.m.
Oct. 9 - 9:00a.m. 10:30a.m. and 5:00p.m.