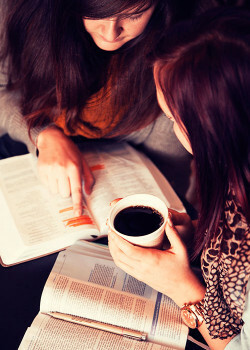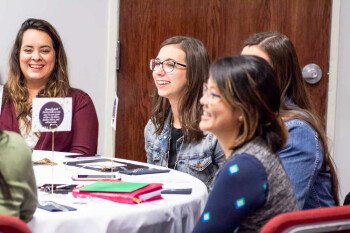 Ladies
Regardless of your age or background, there is a class for you. You will be encouraged spiritually, meet new friends and receive loving care. You can find the perfect fit in one of our classes on Sunday morning.
Our women's ministry exists to equip women to spread a passion for the supremacy of God in all things for the joy of all peoples through Jesus Christ. We desire to lead women to embrace the great assurance and hope of their identity in Jesus Christ and to claim and enjoy satisfaction in him. We will treasure Christ together through...
• Prayer
• Study and application of the Word
• Fellowship
• Serving one another
We will encourage the older women to be examples and teachers of the younger women. We are committed to raising up women who exemplify biblical womanhood to the glory of God.
LIFE Group:
Heart and Soul - Sandy Dawson: Ladies of all ages